It was a second instance where I was observing a group of school going kids visiting a tourist destination under the supervision of their teachers. No it was not Canada, USA, any European country, or a developed Asian country like Malaysia. This was at a historic fort in Pakistan, a country that was written off the tourism map due to terrorism, but is increasingly claiming top spot in the adventure travel category.
This was in September – October of 2018, when I took a whirlwind touristic trip to Pakistan. The trip turned out to be the most exciting adventure of my life. I was not only able to relive some of my childhood memories in the company of my siblings, but was also able to confirm that Pakistan has the ingredients to become a leading destination for many segments of domestic and international tourists.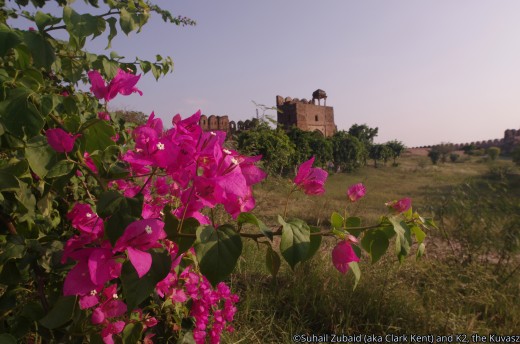 1. Confluence of architectural styles
Being a civil engineer by education and lingering interest, I was interested in seeing Pakistan's historical Mughal and British colonial and neo-Islamic architecture.
We visited Rohtas Fort near Jehlum to observe an example of Mughal architecture. The Fort was built by Sher Shah Suri in the middle of the 16th century. Suri gave India and Pakistan the Grand Trunk Road or the GT Road as it is affectionately called. Rohtas Fort fused architectural and artistic elements from Turkey and Asian sub-continent that laid the foundation of a distinct Mughal architectural style.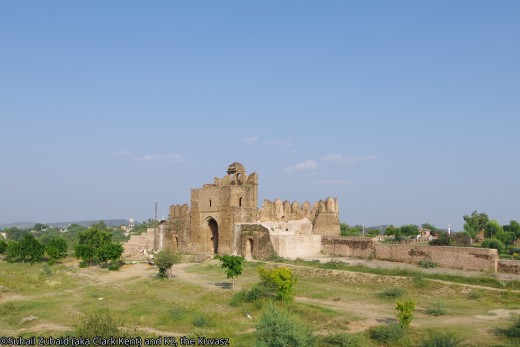 We visited several destinations, such as Frere Hall in Karachi, to observe an example of British colonial architecture.
The building stood tall in all its grandeur and majesty in the heart of that busy city. There were few professionals busy in taking creative wedding shots. I, on the other hand, took shots of wild birds against the contours of the building, as I usually do.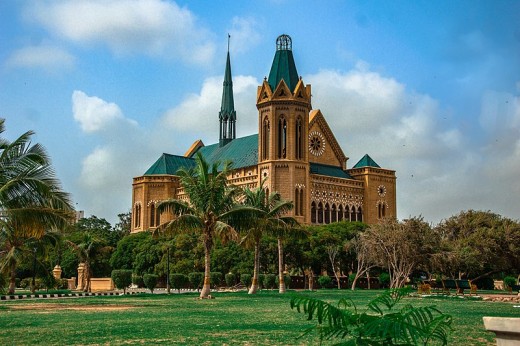 My trip to St. Patrick's Cathedral with my sister, two nephews, and a niece turned out to be a success from spiritual point of view, but a failure from photography point of view. I had to get Parish Priest's approval. We waited for an hour for him, but he was busy in a meeting.
The aesthetically designed cathedral was built in 1878 and celebrated its centenary in 1978.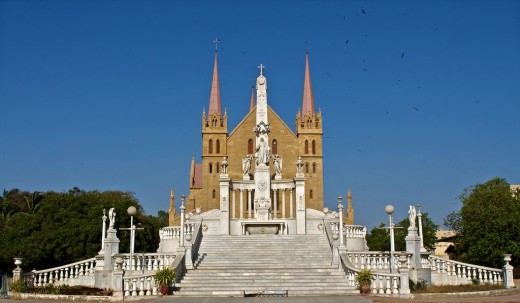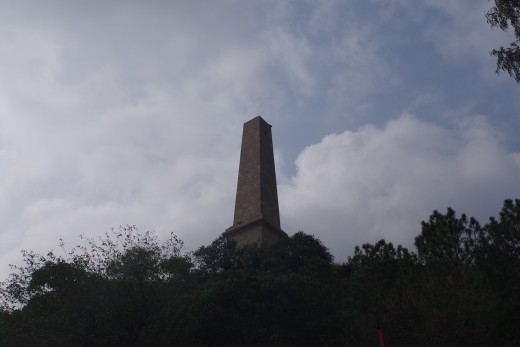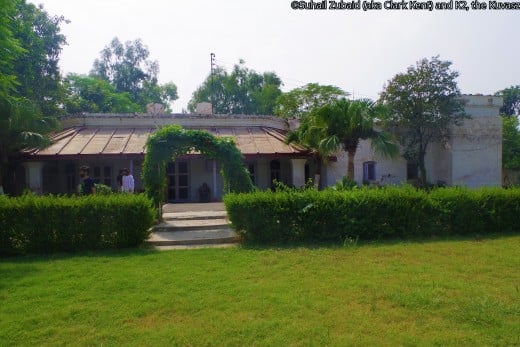 Finally, we observed buildings and structures showing neo-Islamic architecture at all destinations we visited.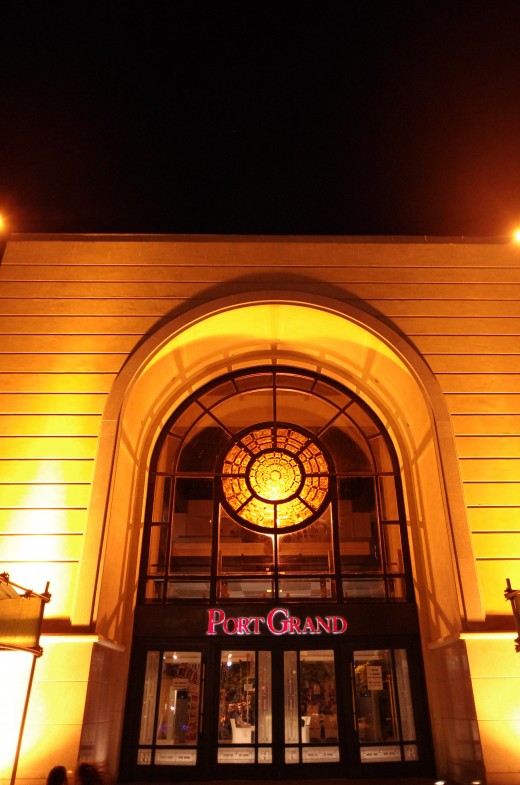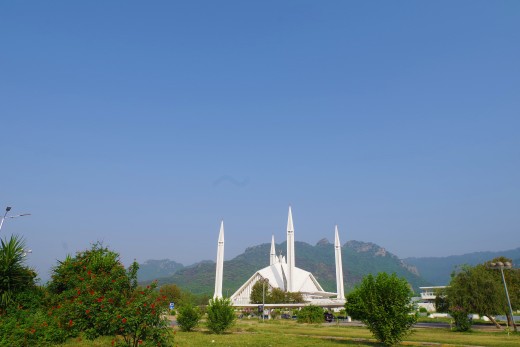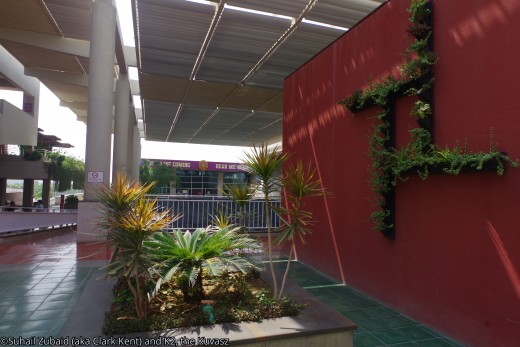 2. Religious attractions
Observing my fascination with places of worship of different faiths, my sister in law took me to the beautiful village of Saidpur, near Islamabad. The picturesque village was nestled at the foothills of Margalla and was home to a Sikh Gurdwara, which has been designated as a heritage site.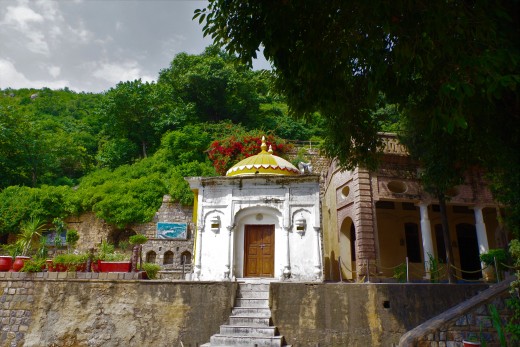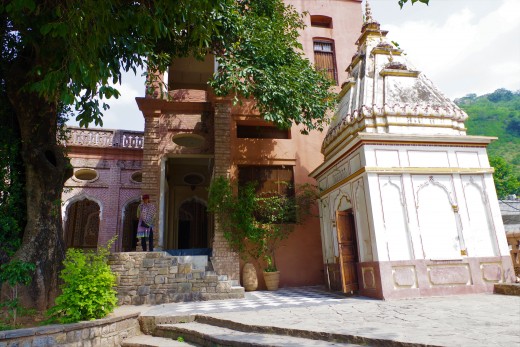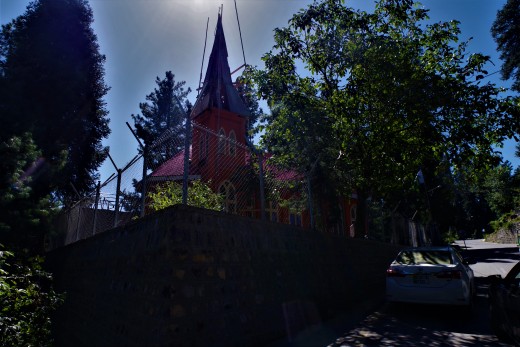 While I traveled to Karachi, 1000 km south of Islamabad, my two brothers, sister, and their families decided to visit beautiful Kathas Raj temples in western Punjab where Hindu pilgrims come as far as from India.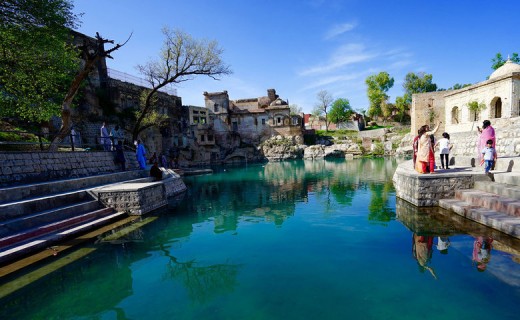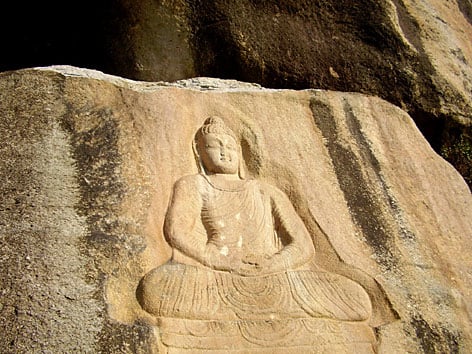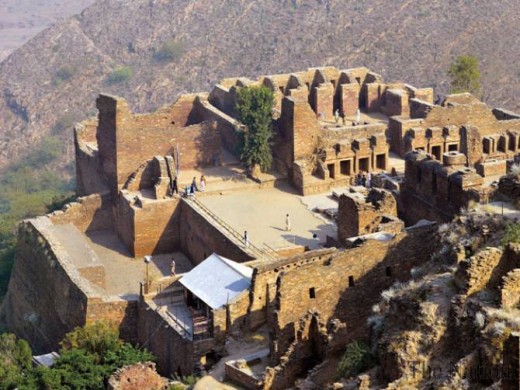 3. Birding and wildlife photography
The diversity of wildlife has the capacity to attract birders and wildlife photographers from across the globe.
I was impressed by the variety of birds visiting the gardens of my two siblings. In two days alone, I was able to take shots of 23 different species of birds in their two respective home gardens, but this is nothing compared to the list of 555 birds that my wildlife photography loving friends have compiled for all to see on the facebook page of Birds of Pakistan.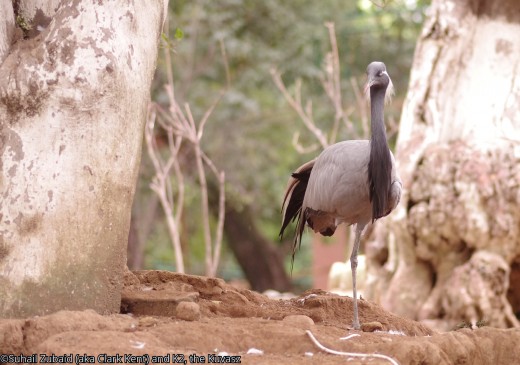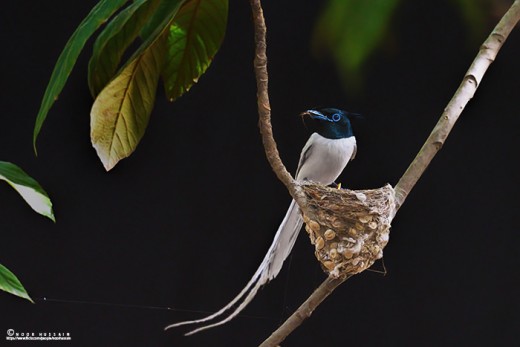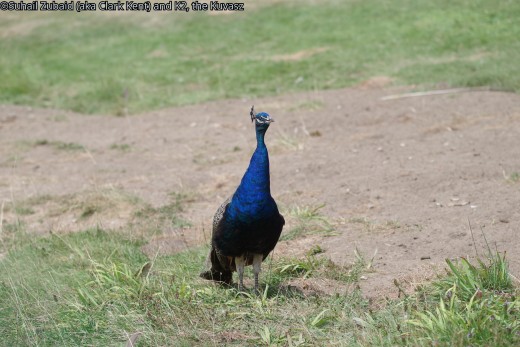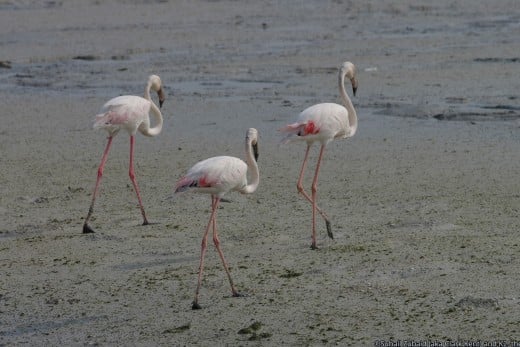 I found rhesus macaques flourishing in at the foothills of Margalla Hills National Park and in upper Galyat. Their abundance means that common leopard may be able to make a full comeback in the lower Himalayas. Indeed, a roadside exhibit near Ayubia claimed the region as home of the common leopard.
Activities for adventure travelers: Wildlife photography throughout Margalla Hills National Park and the Galyat along the main road.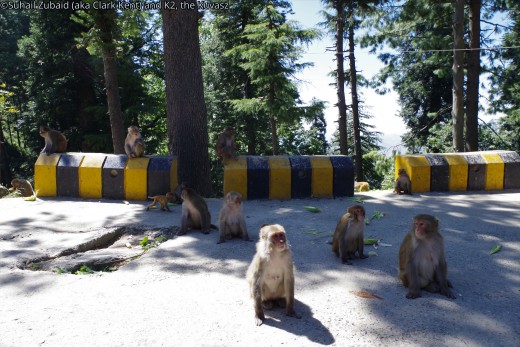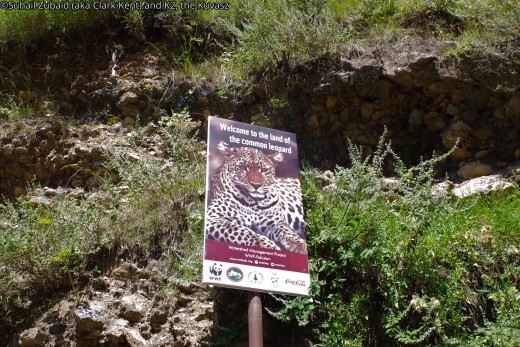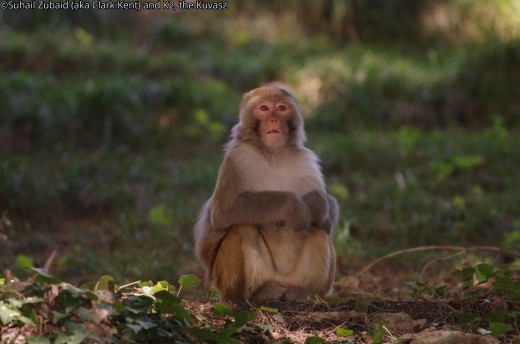 Other more exquisite wildlife that can be observed is as follows: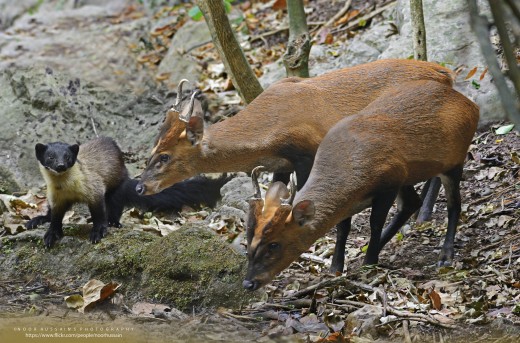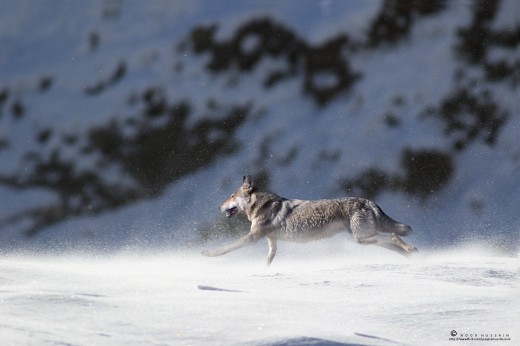 4. Culture
Pakistan is a multicultural, multi-ethnic and multilingual country. The convergence of the cultures is best reflected in country's cuisine.
I found the food to be delicious all over where we went– Islamabad, Galyat, Taxila, Nowshera, Mangla, and Karachi. The local restaurants, aesthetically designed, unlike 20 years ago, were serving top quality food from all the nooks and corners of the country.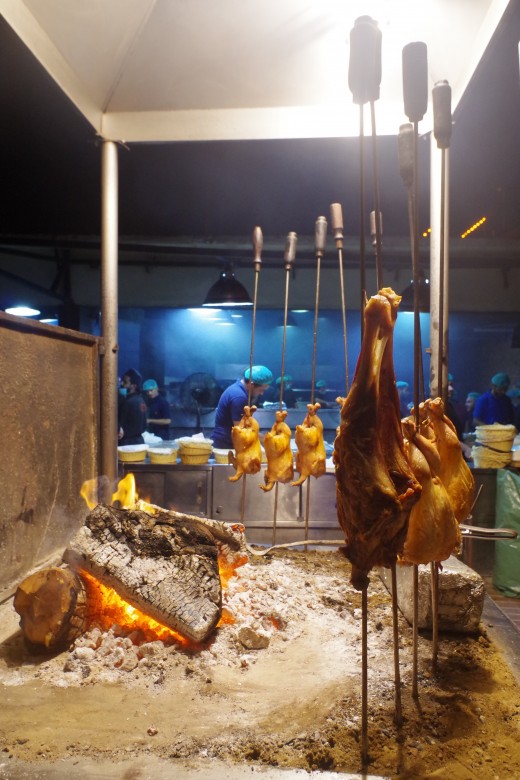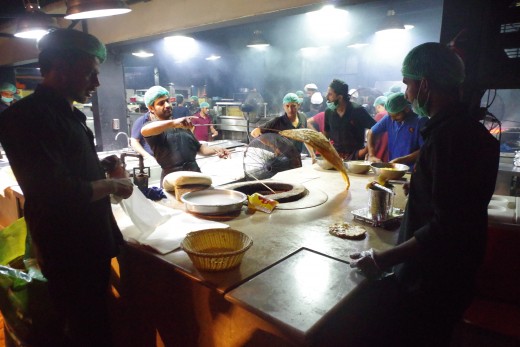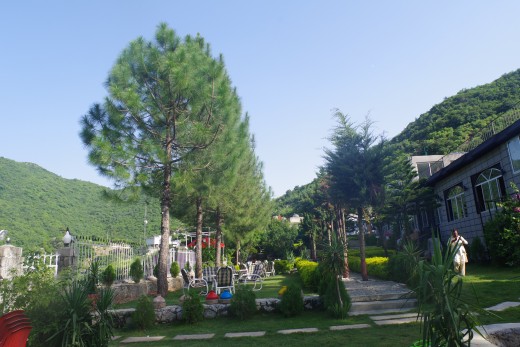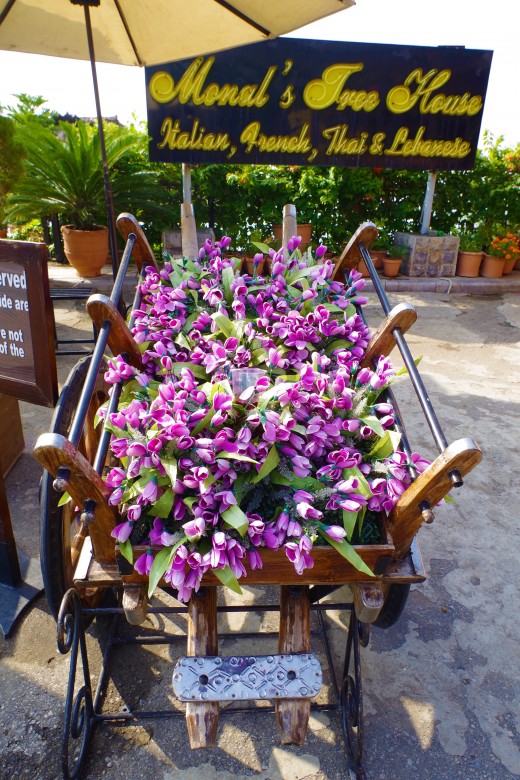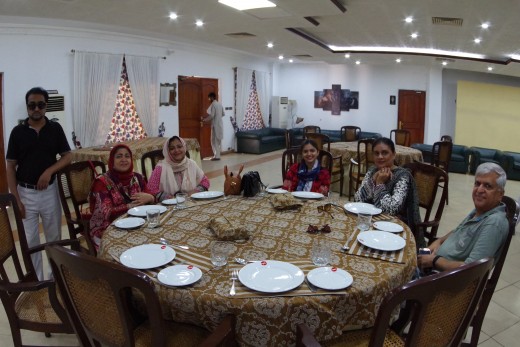 5. Bonus attraction – lower mountains
The country boasts of 3 greatest mountain ranges of the world – . The country attracts thousands of rock climbers and mountaineers to conquer the mountains.
As a tourist, I was not planning to undertake any rock or mountain climbing adventures in the Himalayas, Karakorums and the Hindu Kush. Instead, my siblings and I explored lower Himalayas in the Capital Territory and in Punjab and Khyber Pukhtukhwa provinces. These hill stations are, on the average, about 2200-3000 meters above sea level offering such activities for tourists as motorcycling, bicycling, hiking, and visiting historic buildings.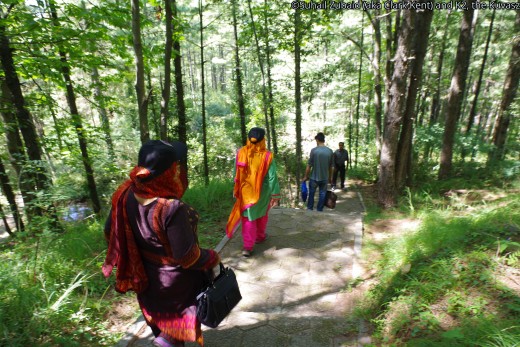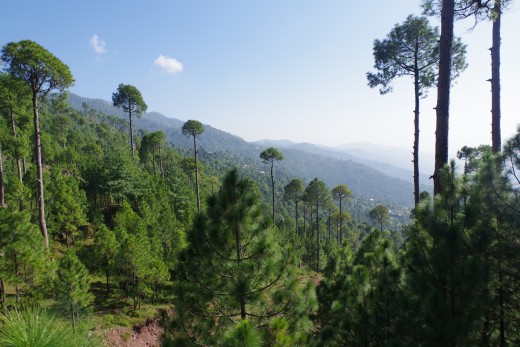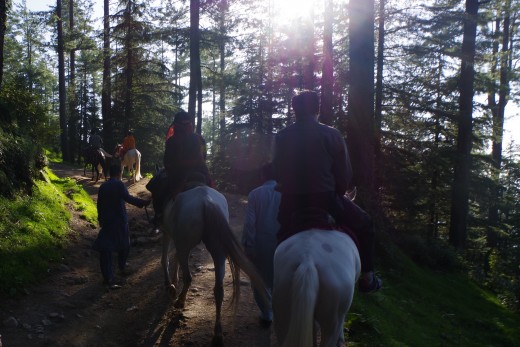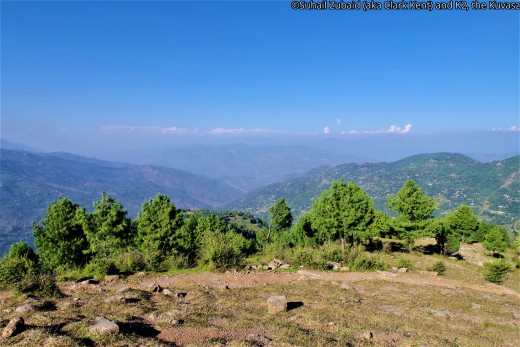 Two shots from a friend showing beauty of lower Himalayas and Karakorums: